http://www.youtube.com/watch?v=nsJovhFhbfw
Asy-Tac Fronteer Kainar is new China's robot anime about normal teenager, Wesley who like to play robot pilot simulation game, need to pilot real robot AST Kainar to protect everyone he loves.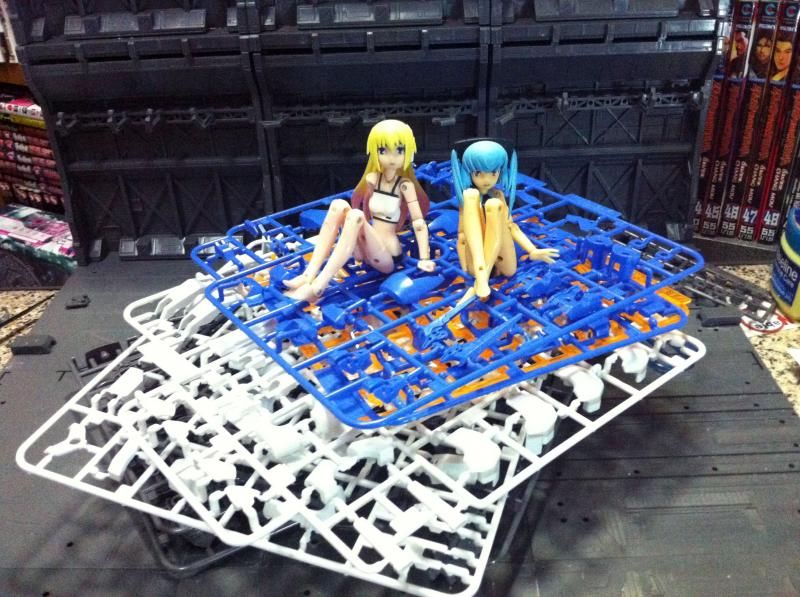 This plamo is produced by Auldey, the big toy manufacturer in China (Audley is like Bandai in China). Audley launch Kainar's plamo in 3 scale 1/144 C-Typs (HG), 1/100 A-Type (MG) and Q-Type (SD)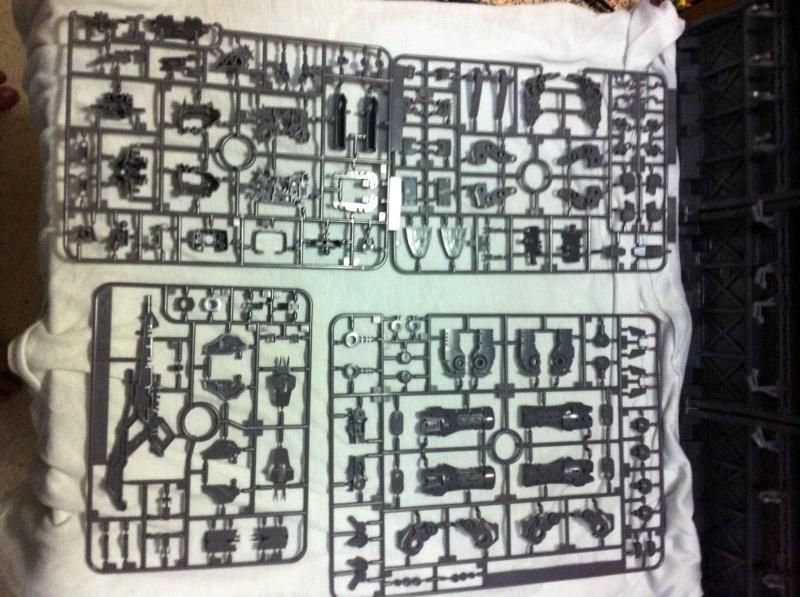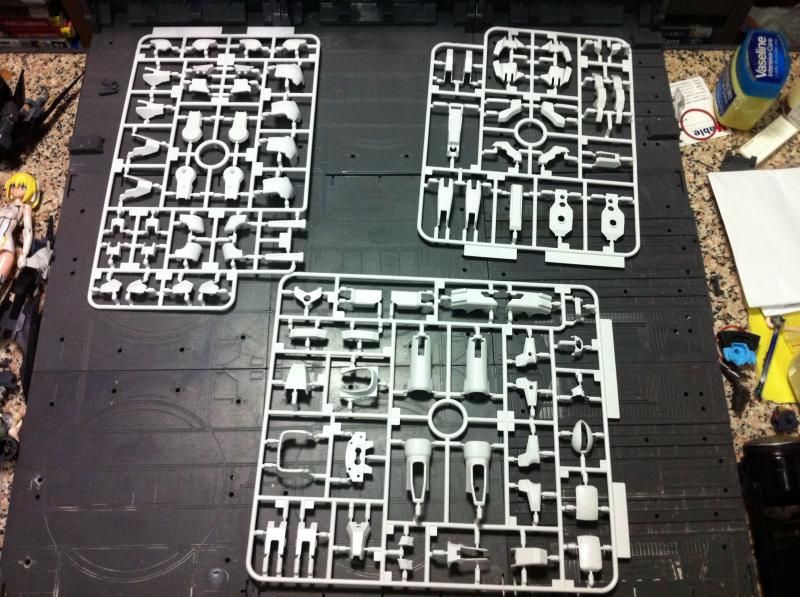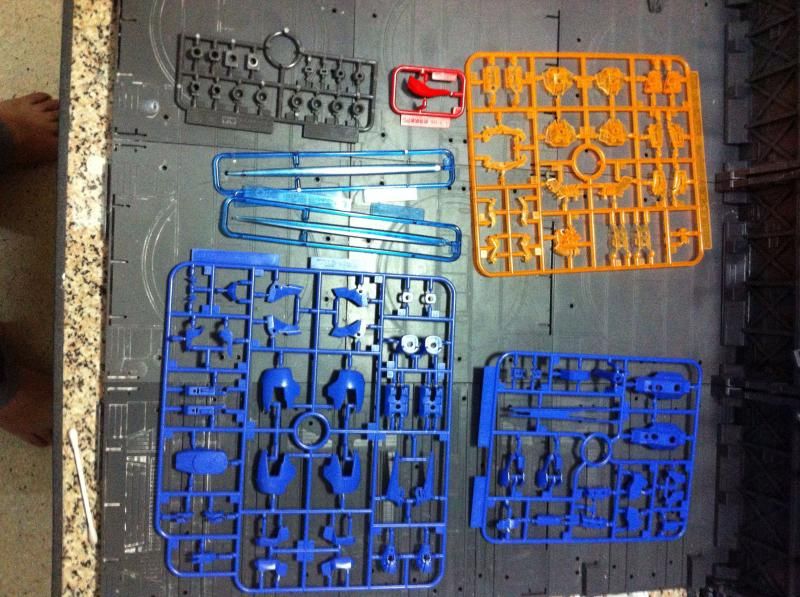 1/100 A-type Kainar has 13 runner and 1 pc.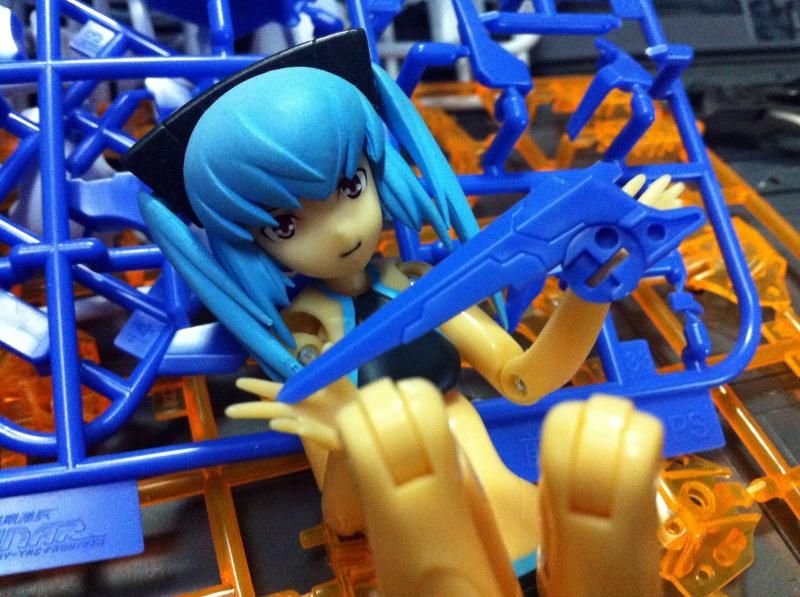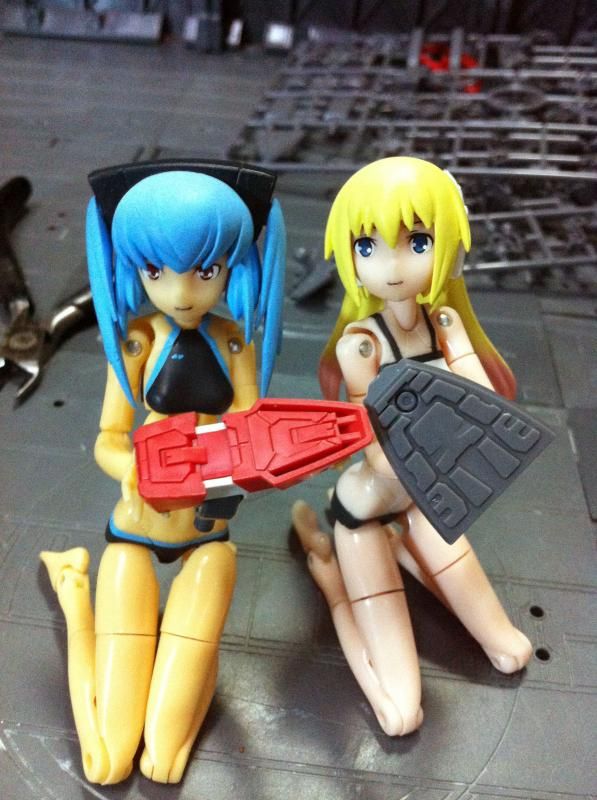 Kainar's detail is not bad, but Bandai is better
Frame part is thick so it is durable
Arms and shoulders joints is hard, so it can hold heavy weapon.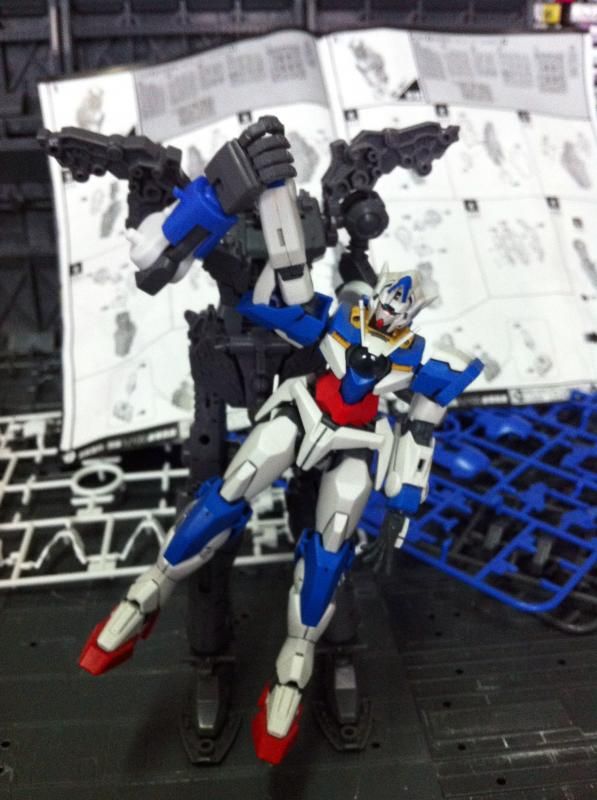 Hands is like MG gundam, has a grip to hold weapon, but you can see that its hand can lift 1/144 HG, so heavy weapon is fine.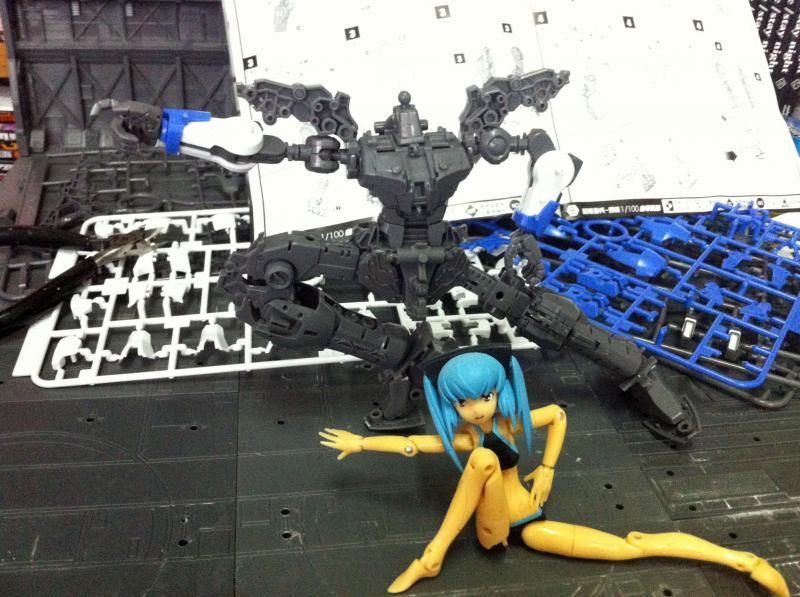 Frame part movement is nearly Bandai MG Freedom gundam
AST (Asy-Tec Fronteer) Kainar produce by POLA (Polis of Luna Autonomous) in secret project: Eternal Core Project. It is Recon type low weight and high mobility has Particle Rifle and Field Sword. it has Anti Particle Shield that used for battle ship and it has Exceed Cloaking Mode that will release limiter, but it made pilot's burden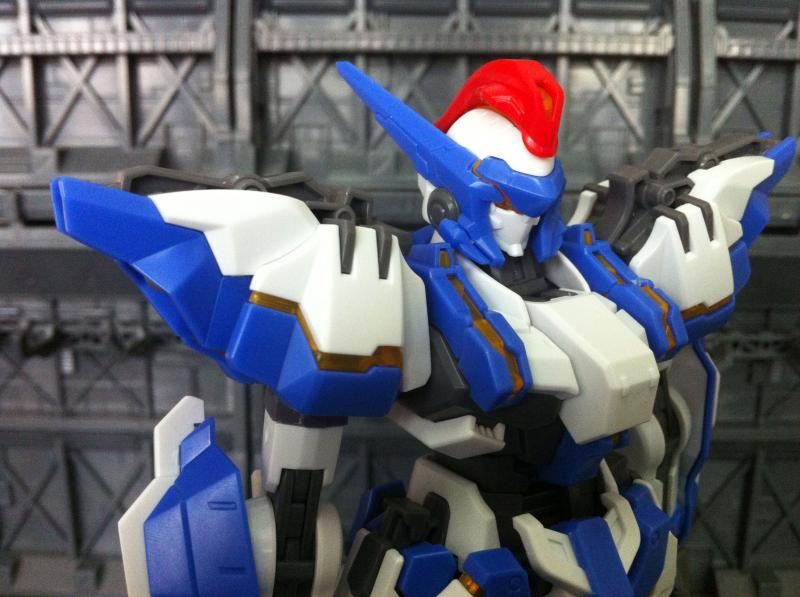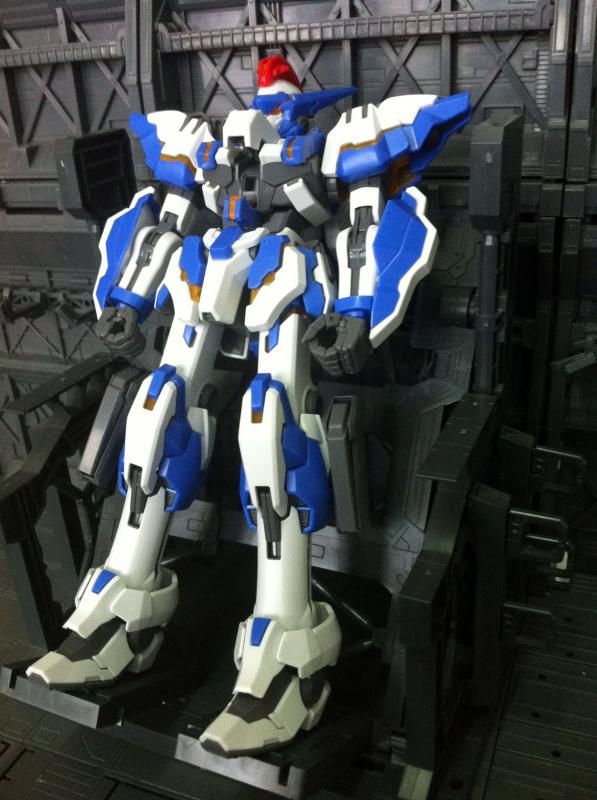 Cockpit can open.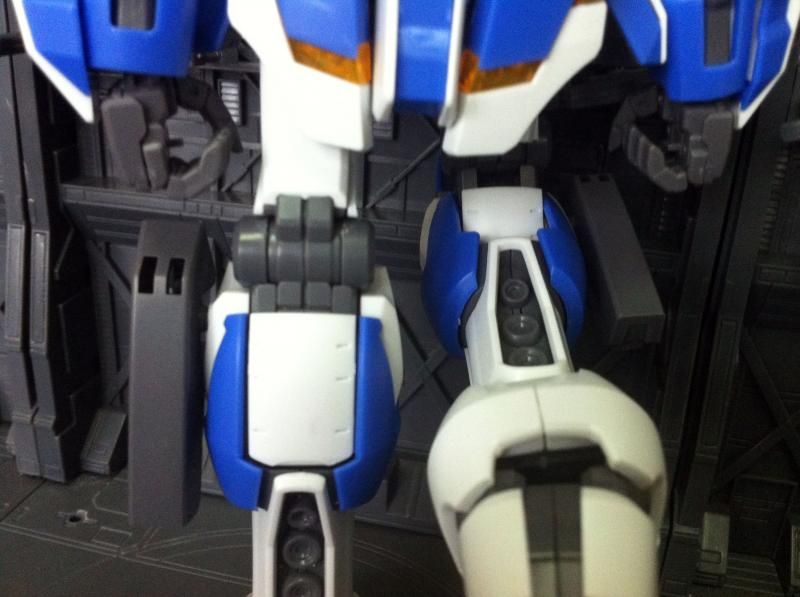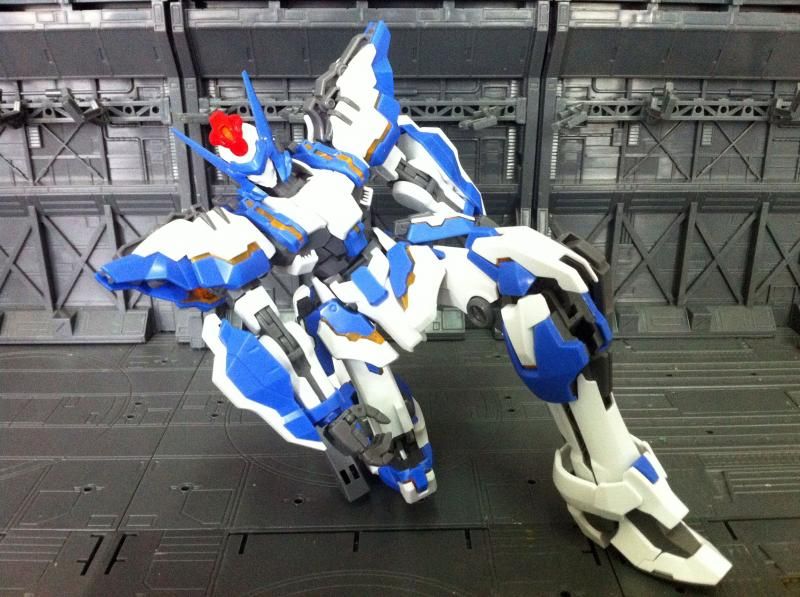 it can't kneel because it has old design hip joint.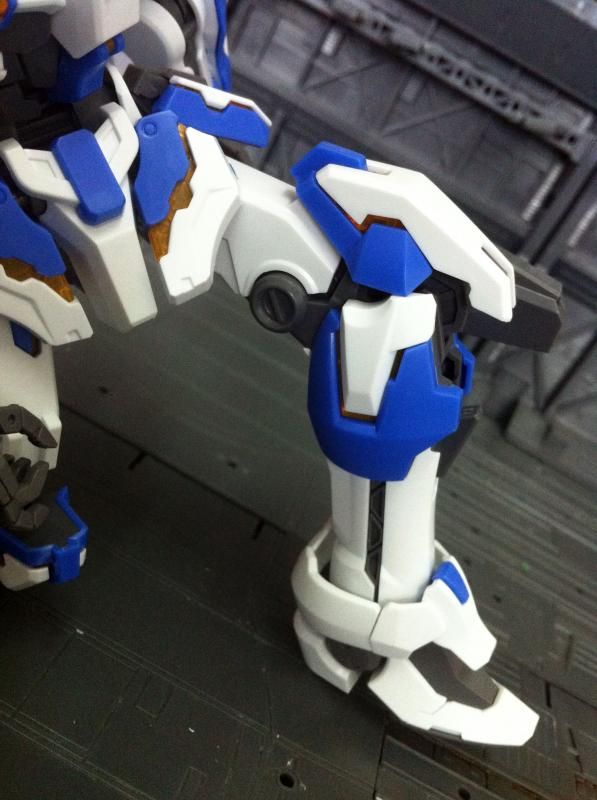 Knee and leg armor may be related, if you move it wrong.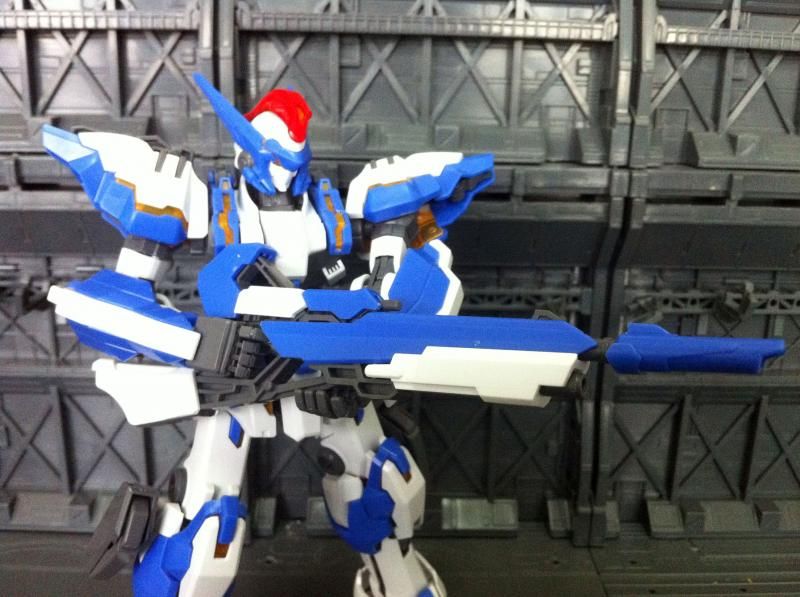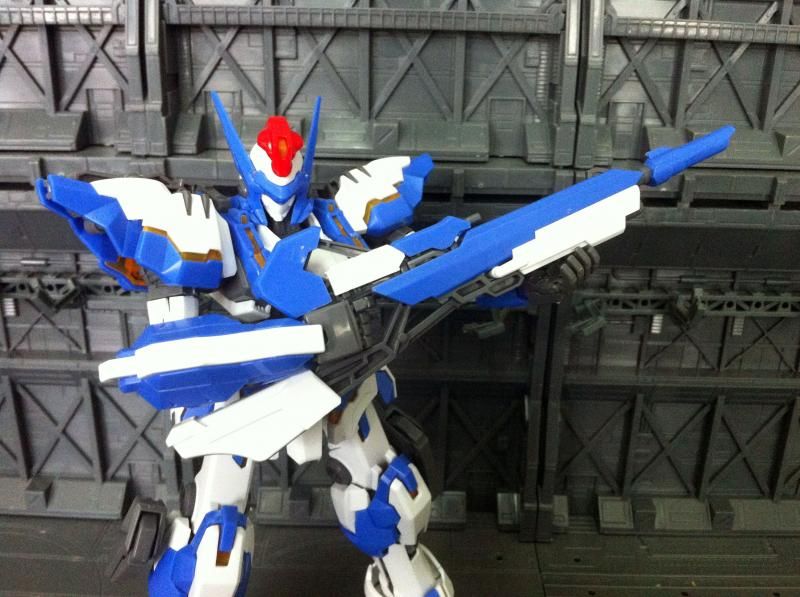 Shoulder has 2 step joint.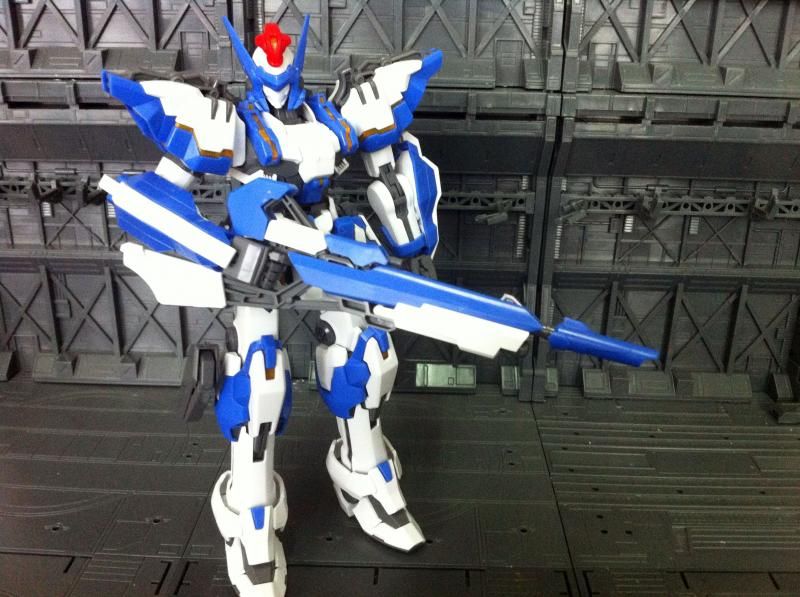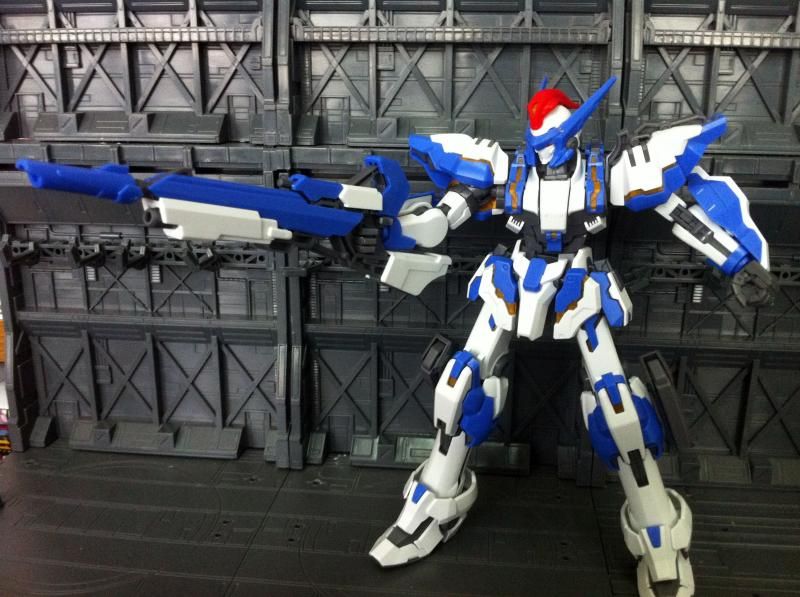 Particle rifle has frame inside.
Particle Rifle can attach at the back.
Field Sword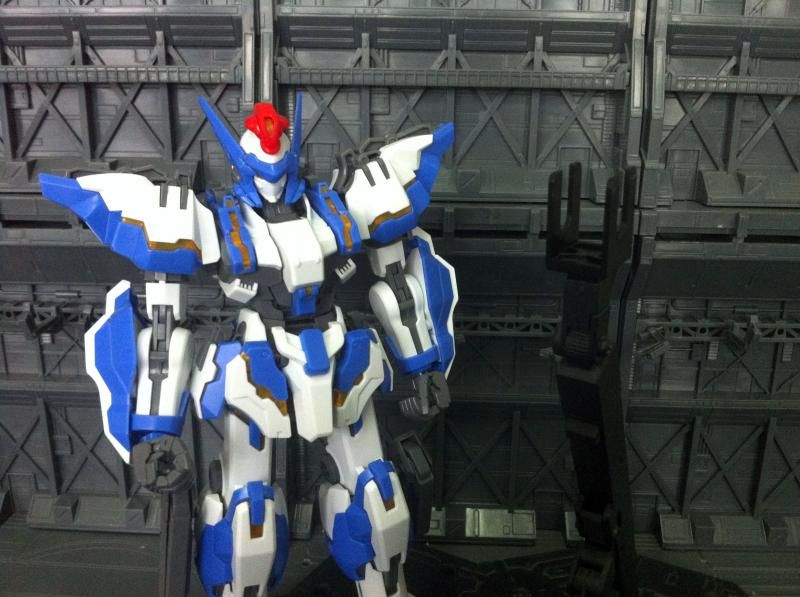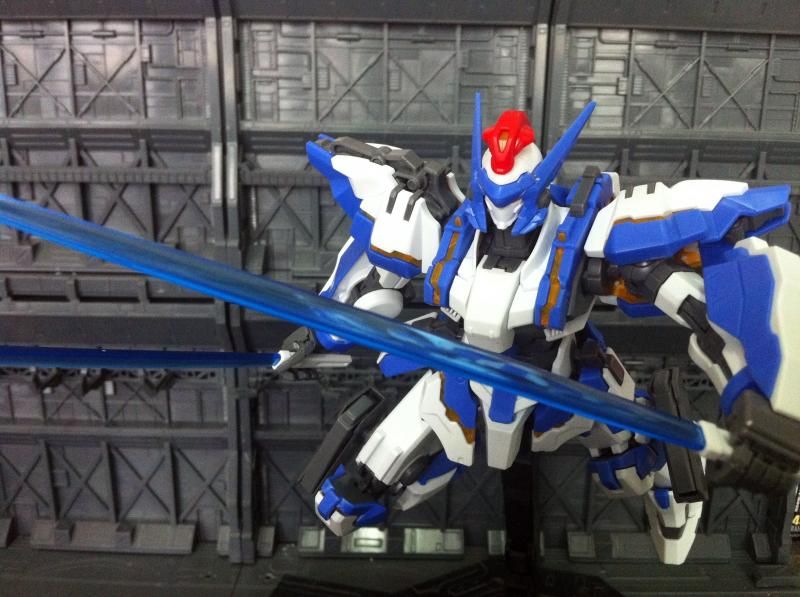 Backpack has a sloth. may be it will have unit part like strike gundam
Omake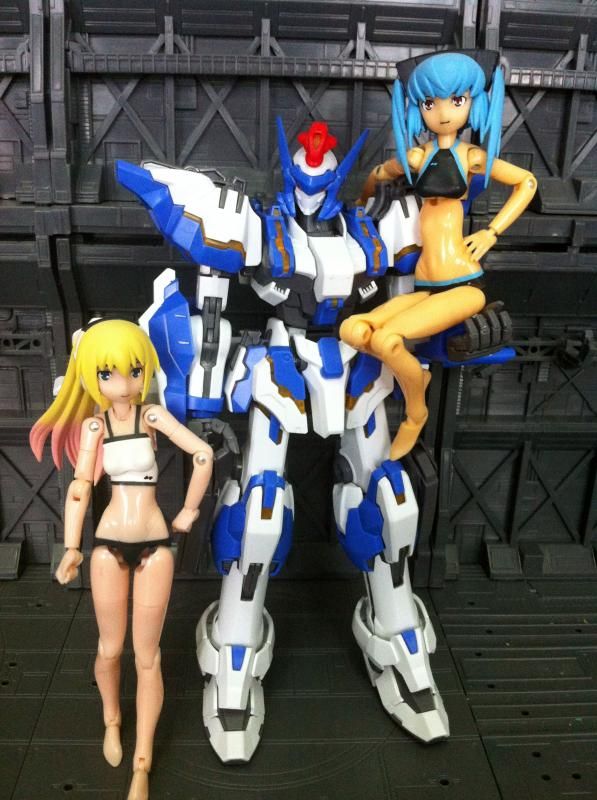 Conclusion
This China's plamo is not bad in design and movement joint technology, not like others brand that copy from bandai. It can compare to Bandai's MG Freedom Gundam and it may have higher strength than some MG. Now Auldey has plan to launch other 3 1/100 model for this series.