I finally found these girls after a few years of lurking.
Found Lirbiete first, in a store that recently took over all the Comics Connections in Singapore. Looks like she can scale reasonably well with Minecraft figurines. Careful girl, that block of TNT can be volatile!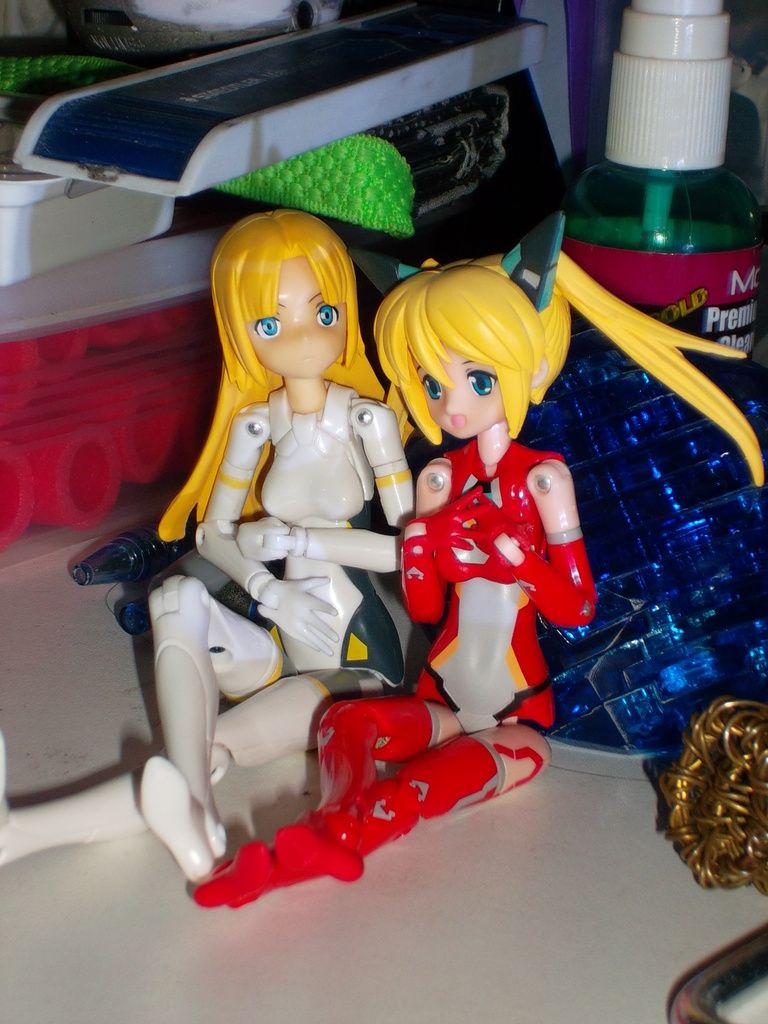 After a couple days, I went back and picked up Arnval as well, so now I have two of these kids.