Hello everyone.
Today, I want to publish a photo storage.
But ... is anxious to succeed in post
Want to forgive even if it fails, Please.
Armored Howling:Name[Phill]
1st Stage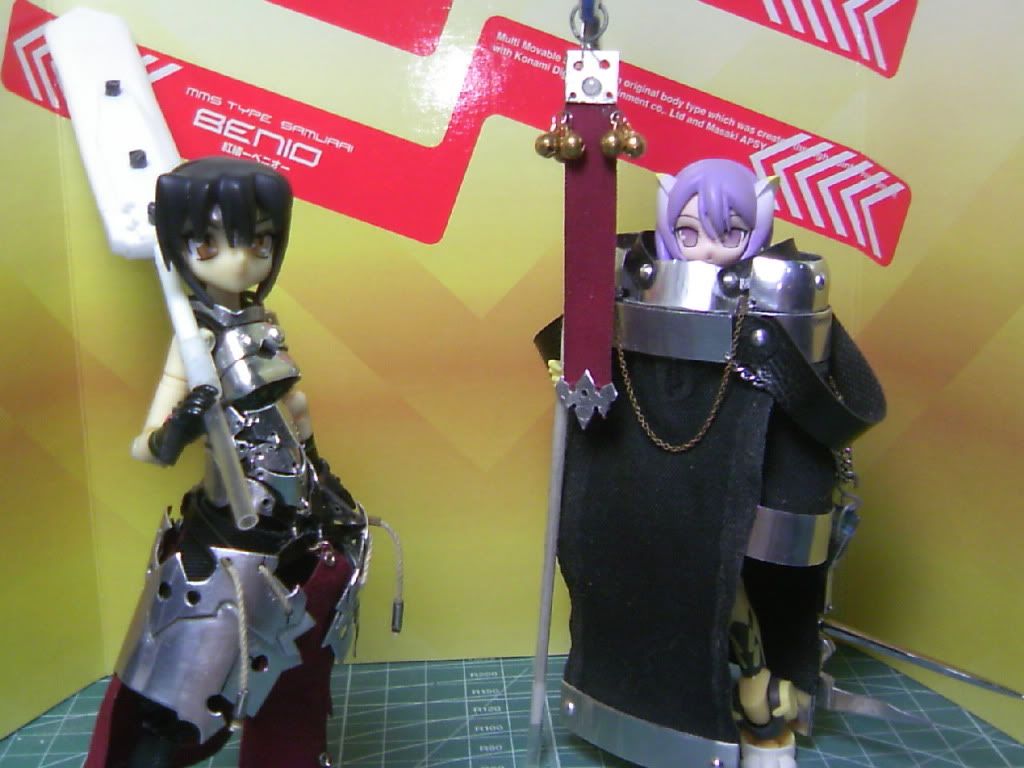 2nd Stage:Shoulder,arm PowerUP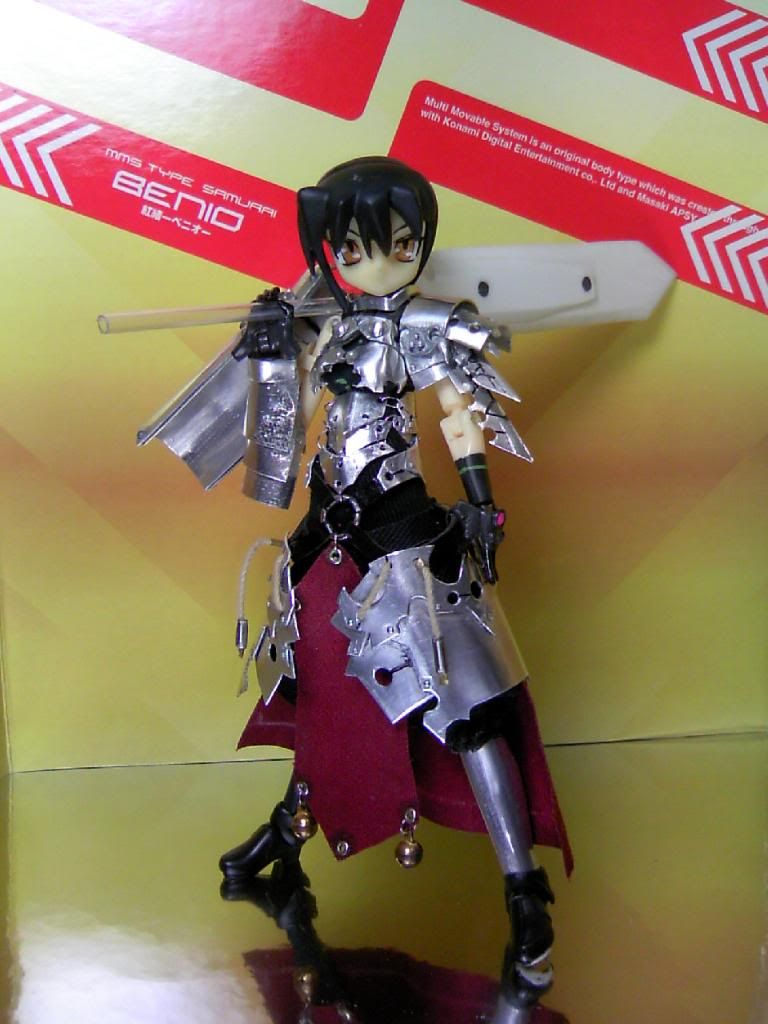 3rd Stage:Shoulder,arm,hip cloak PowerUP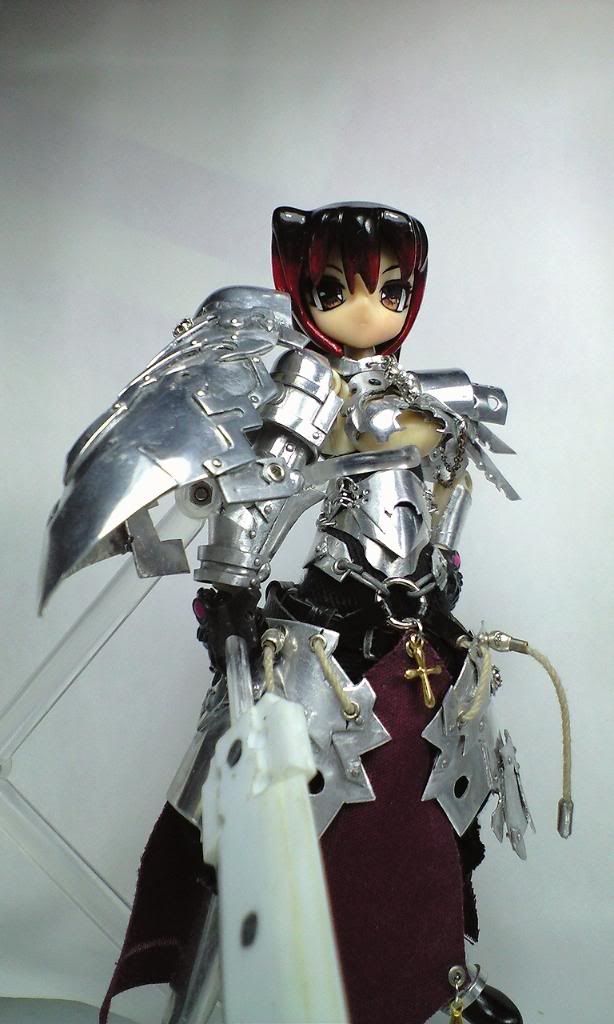 4th Stage:Full Armor PowerUP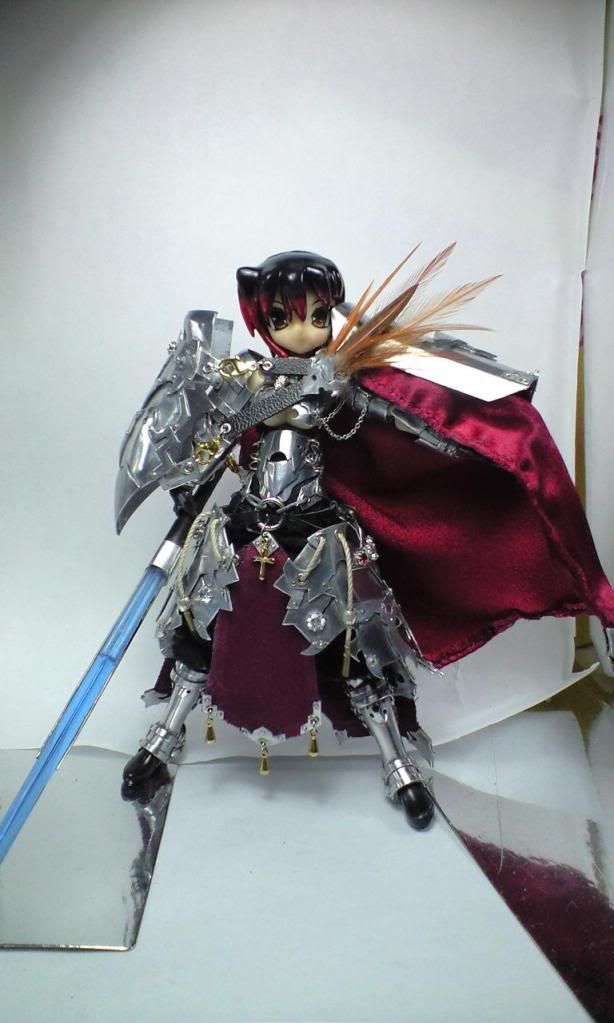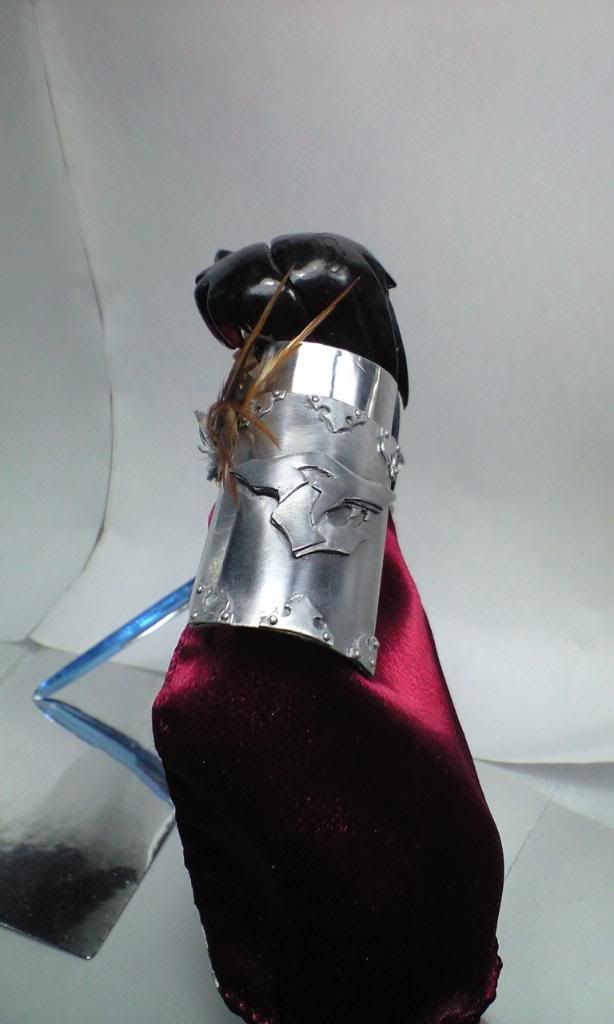 Final Stage:carving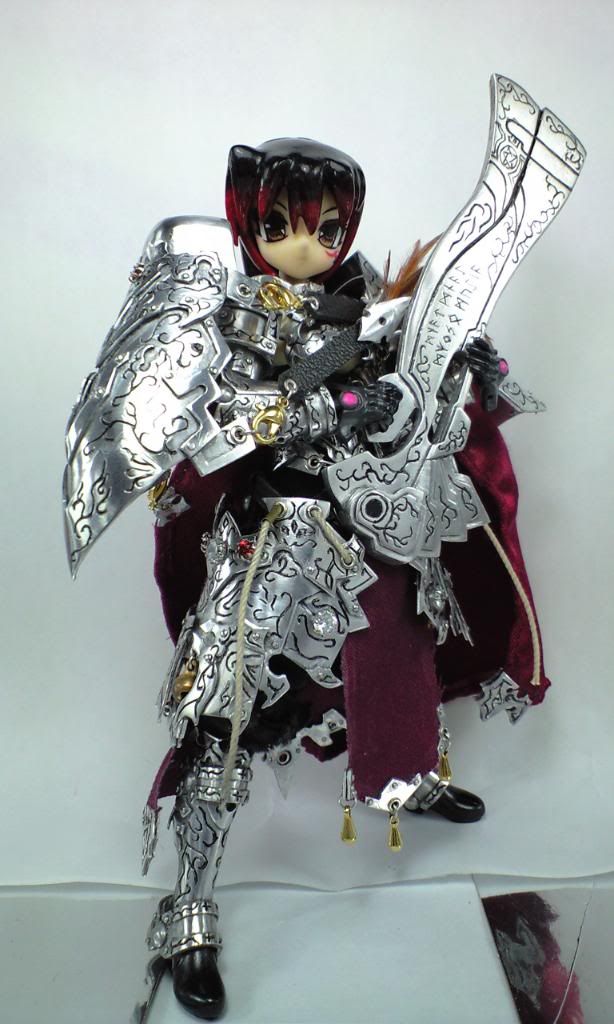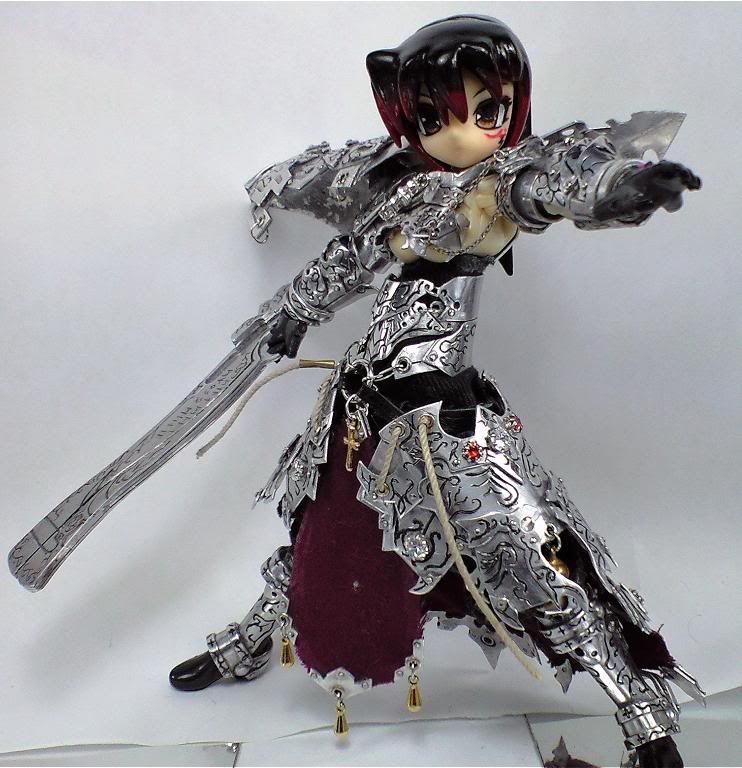 to the next... [ more my Shinki ]
see you next time!