Hello Everyone!
I've been collecting Shinkis since the end of 2006 , only had MaoChao , Tsugaru and Waffebunny , after that I did military service
so I missed out a good 3-4 Years on collecting Shinkis and the sort, in the last few months starting from September
I started to recollect.. even picked up the Battle Masters game for PSP
I consider my Shinkis as daughters like those who have Dollfie dolls consider them daughters
I've started doing textiling for my Shinkis so they'll be having more clothes soon
anyway I've been abit lazy with posting pictures up of them so here you go!
my apologies to Artic_Kitsune for never showing him my girls after I keep promising him about it hahaha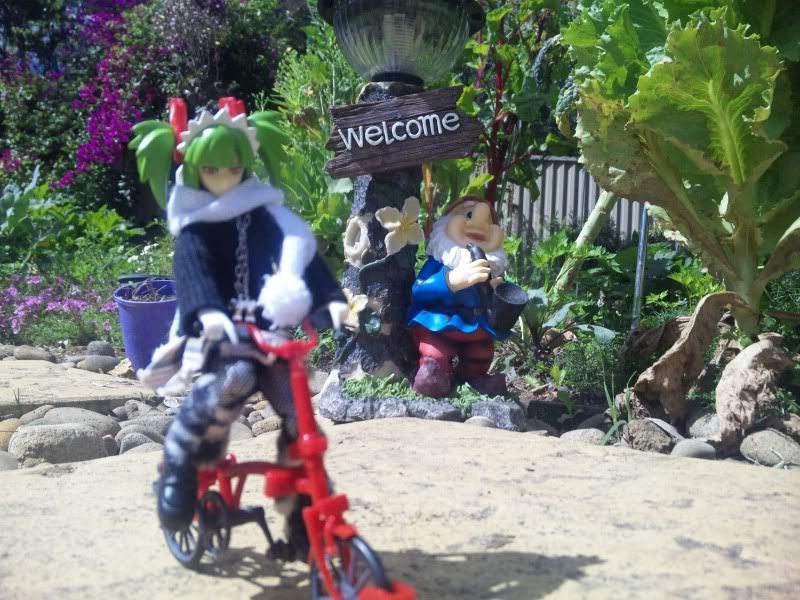 1stly my Tsugaru in Winter Clothing.. even though its Summer in Australia she looks stylish in it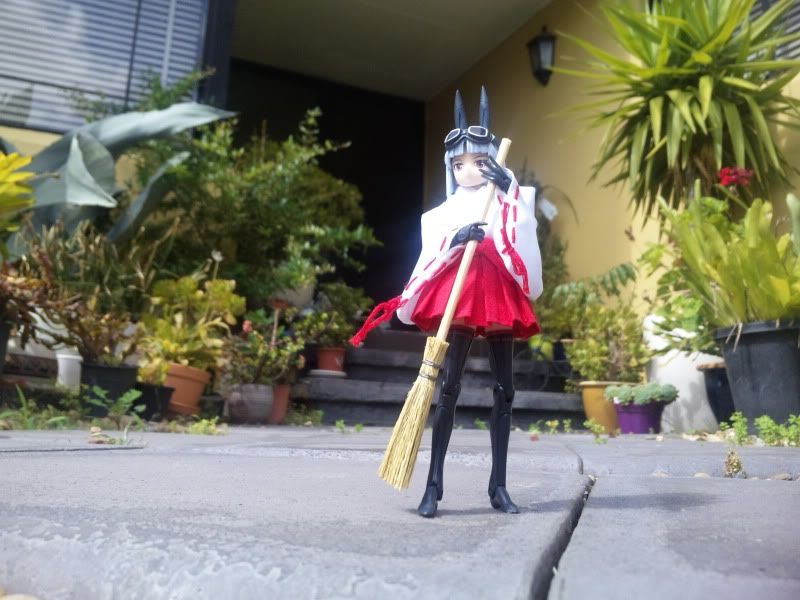 NF Asuka in Shorty Miko by Azone , she's such a charm to have around.. keeping things tidy!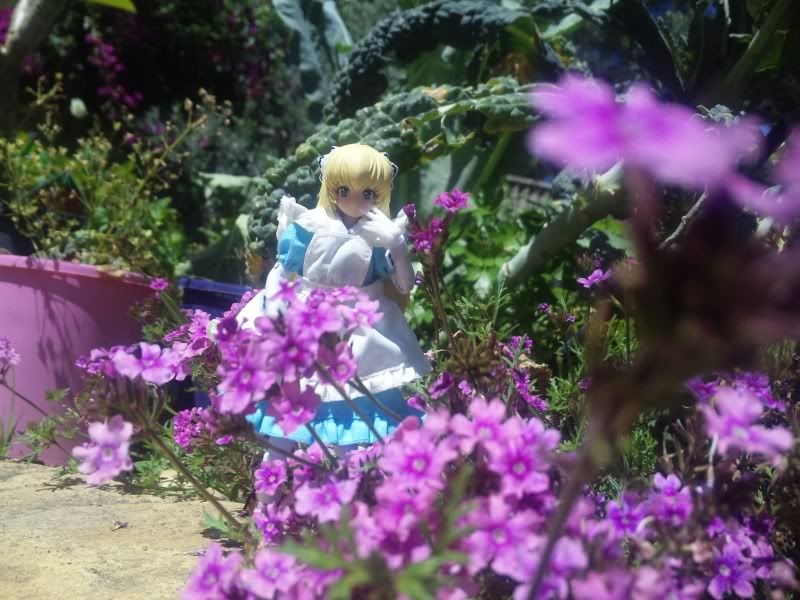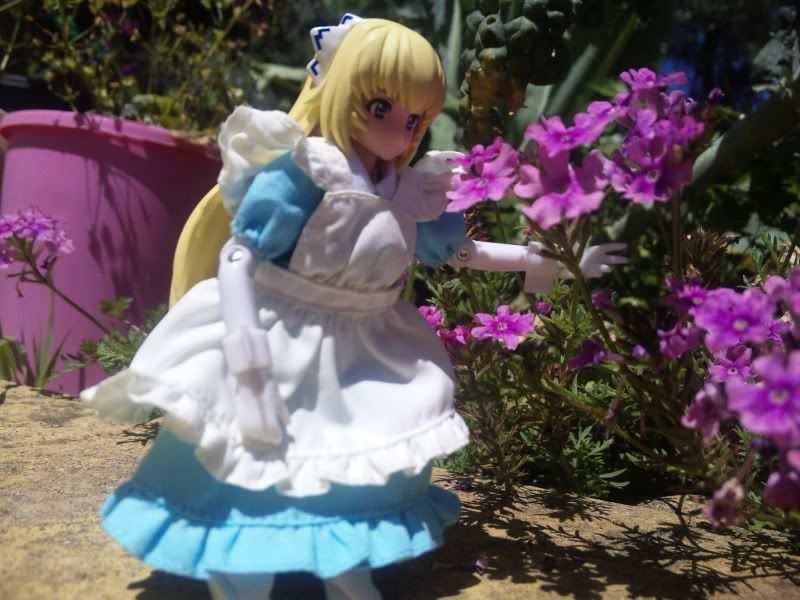 Altlene in Alice In Wonderland dress , such an adorable one she is!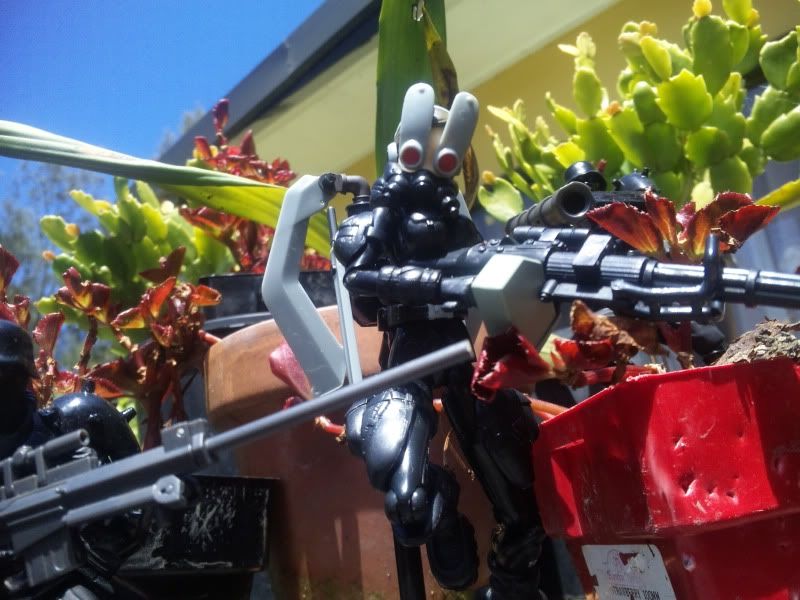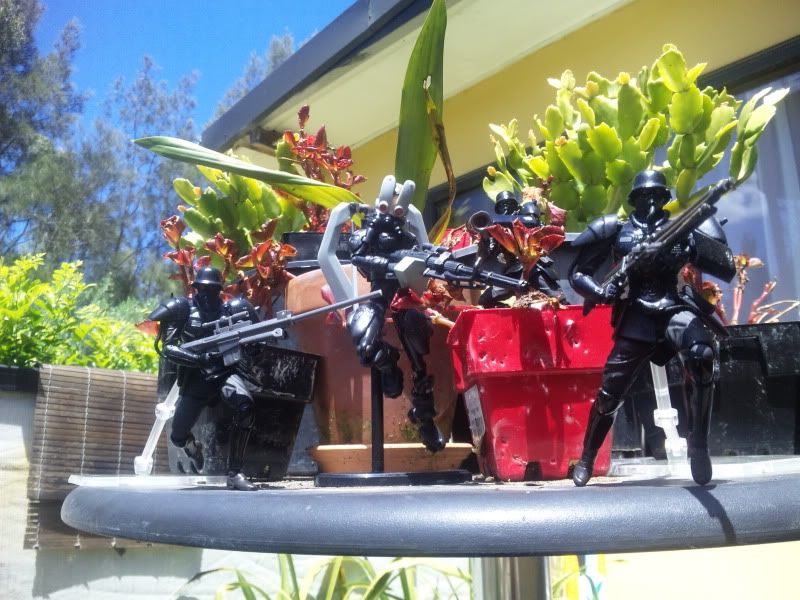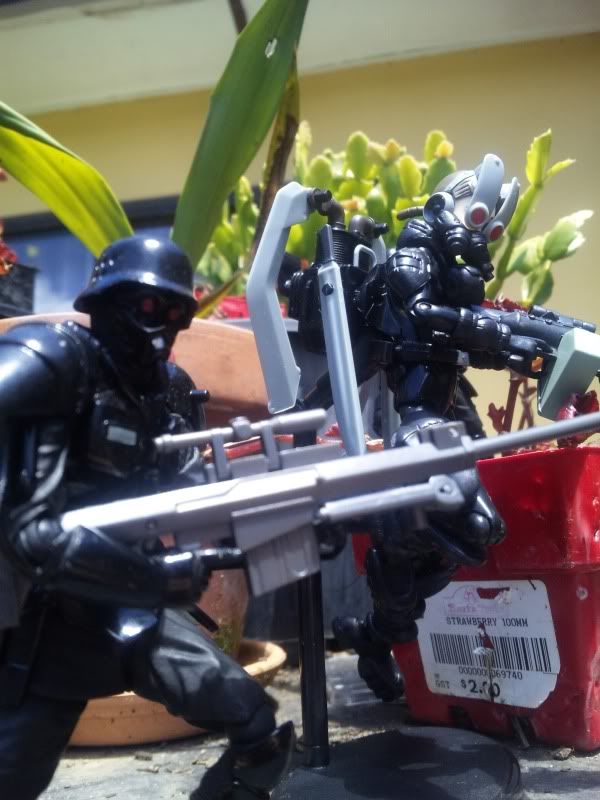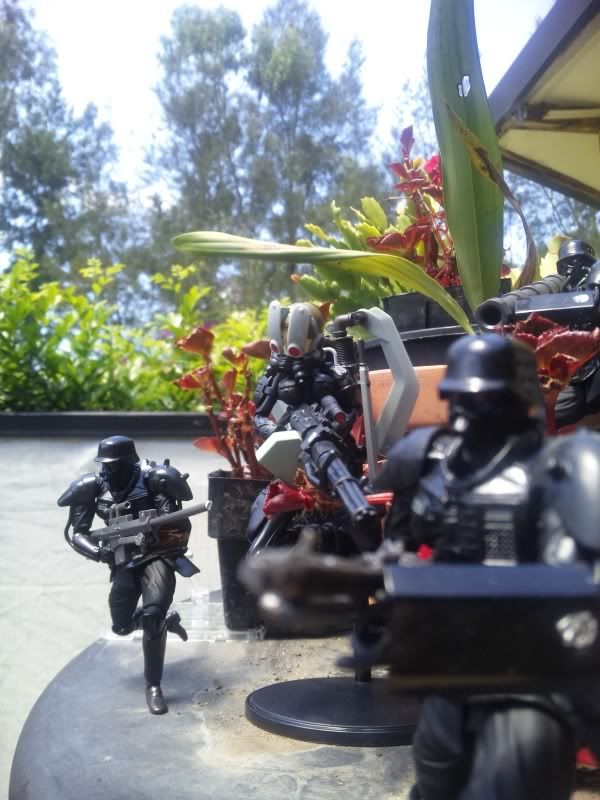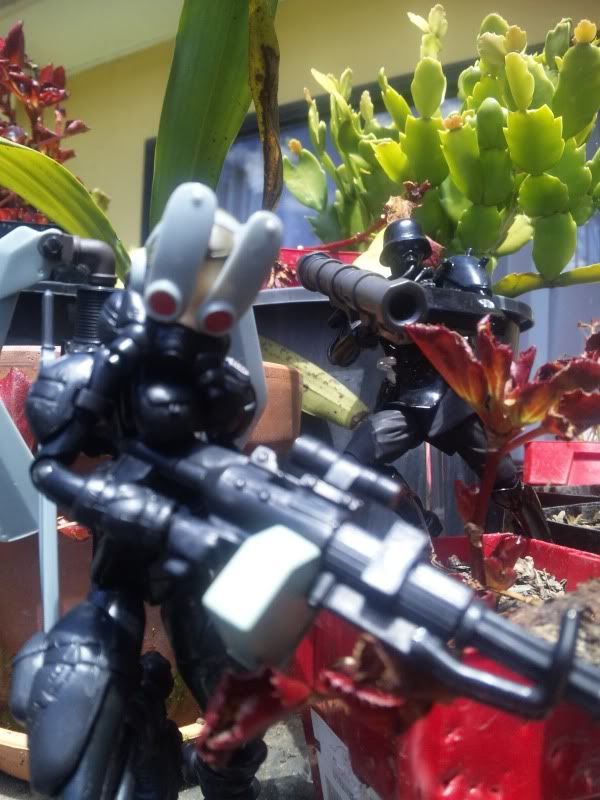 Waffebunny.. always training , always wanting to be the top shooter..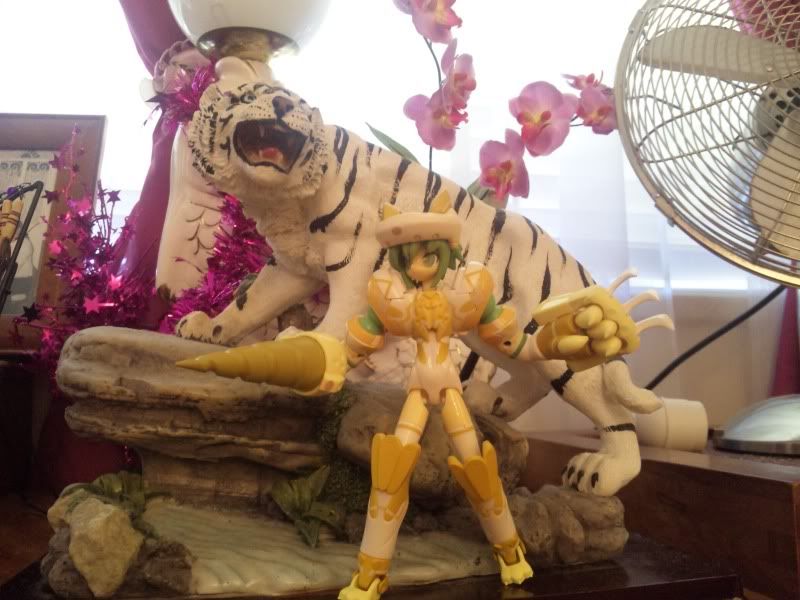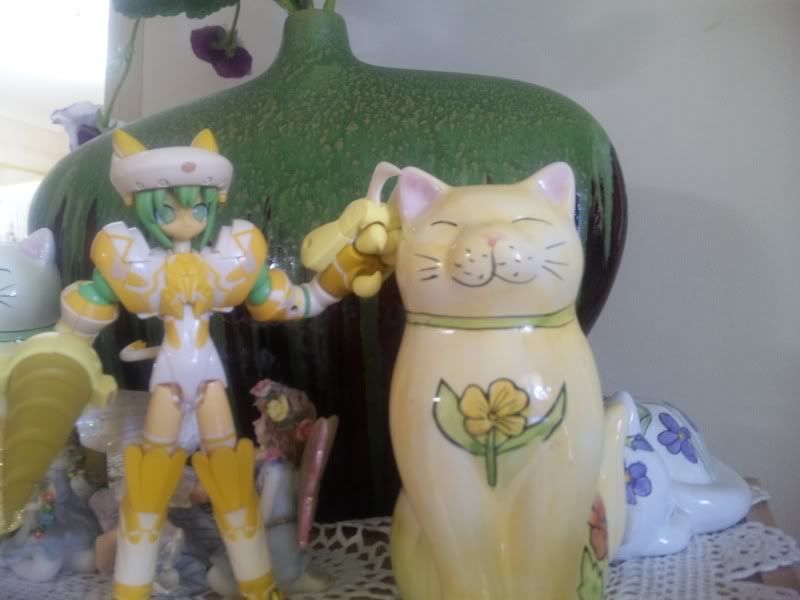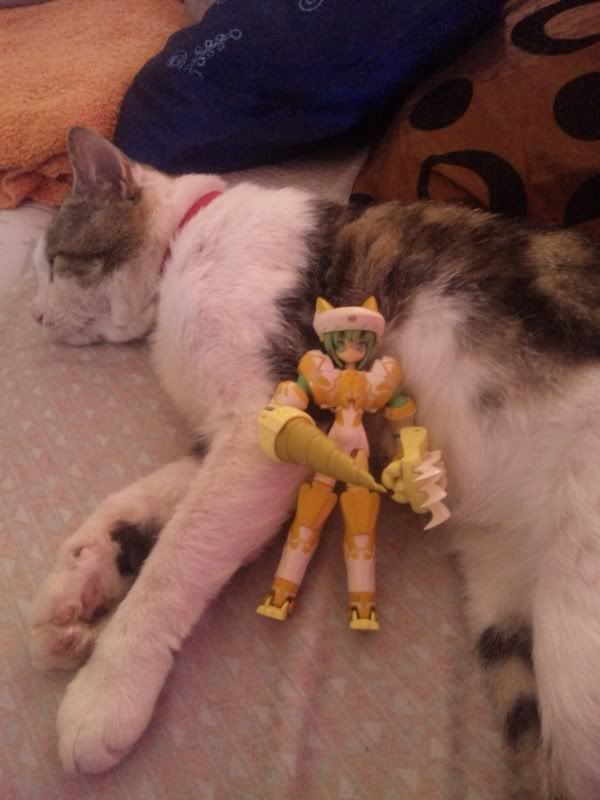 MaoChao lazing around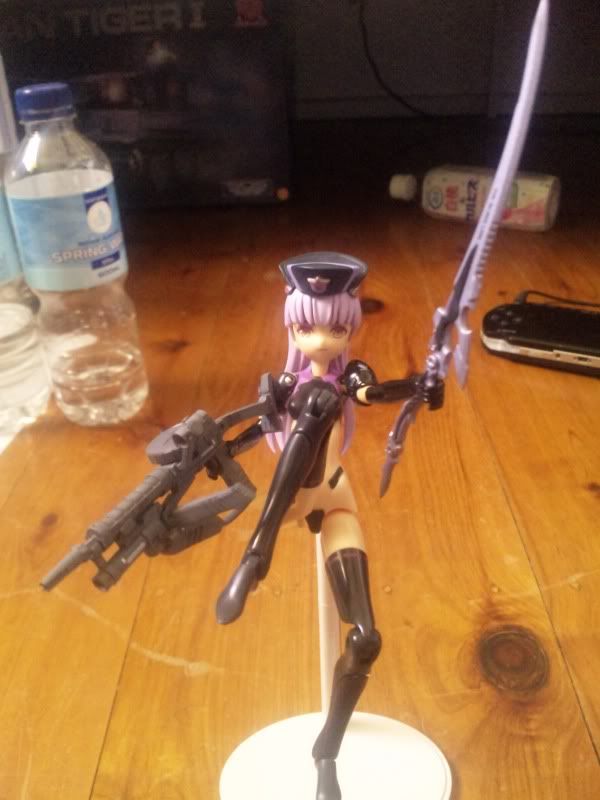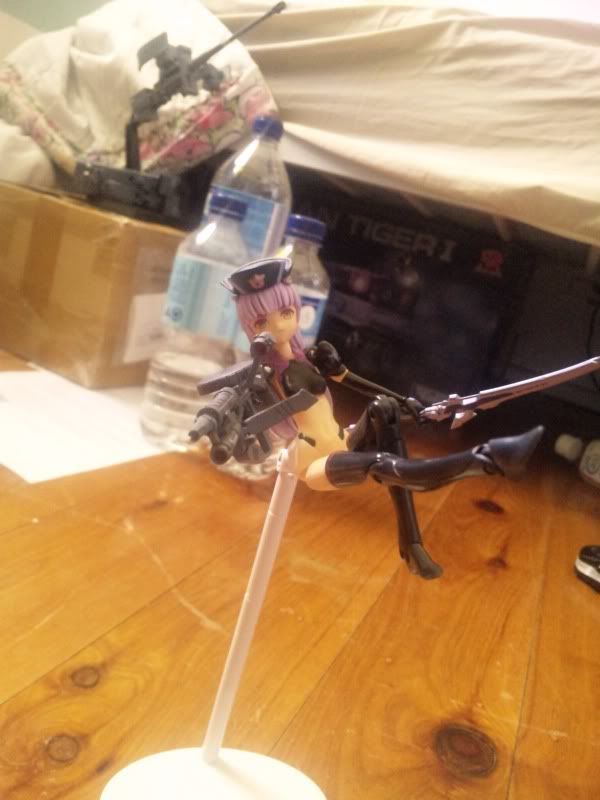 White Lion with a custom body I painted over a Naked Flesh MMS
LASTLY.. my favourite daughter and the one I spoiled the most
*plays Panzerlied music*
MURMELTIER!!